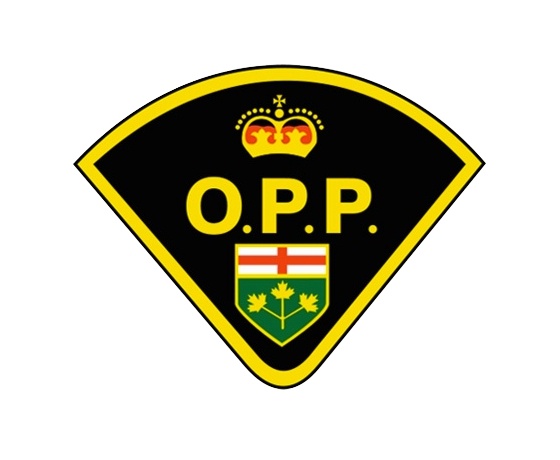 HWY 401 E/B is slow going outside of Woodstock after a collision involving two transport trucks.
NORWICH TOWNSHIP - Nobody was seriously injured after a crash involving two transport trucks on the 401 Eastbound in Norwich Township.
Oxford OPP were called to the crash around 1:10 pm today. One of the transport trucks rear ended th other. Two eastbound lanes of the 401 in the area of Highway 59 are currently shut down to assist with the clean up. Also the HIghway 59 eastbound on ramp to the 401 is closed down as well.
Both the lanes and the on ramp are expected to open back up around 5 p.m.
If you are planning travel through the area please allow extra time as traffic is expected to be backed up in the area. If anyone has any information regarding this collision and has not yet spoken to police, they are asked to call the OPP at 1-888-310-1122.
The collision remains under investigation.