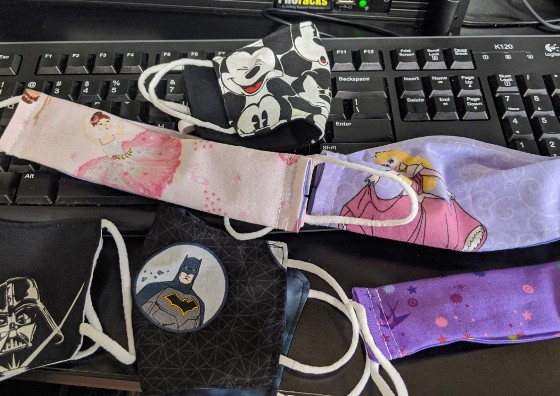 On Tuesday, TVDSB trustees passed a mask mandate motion, today parents were given a notice, saying the mandate is not enforceable and people can still choose not to mask up.
OXFORD COUNTY - The Thames Valley District School Board of Trustees passed a motion on Tuesday to implement a mask mandate.
The motion was passed at a special meeting. It requires all staff, students and visitors to wear a mask inside any TVDSB school or TVDSB building.
The problem is, this policy is not enforceable. On March 9th the Ministry of Education based on the advice of the Chief Medical Officer of Health issued a memo which stated the following.
"Masking will no longer be required. As some students and staff choose to continue to wear masks or eye protection. In addition, we know that many students and staff may choose to continue to wear mask at times, or consistently for the remained of the school year. We encourage school boards and schools to promote respectful, welcoming and welcoming practices and communications within their school communities."
This means that the school board cannot actually enforce this mask policy. The board issued a notice to parents and caregivers today, providing them with the update. They did say that wearing a mask is an added layer of prevention and protection against COVID-19 and is strongly recommended, especially for people at higher risk of COVID-19.
Staff, students and visitors who choose not to wear a mask will be given an automatic exemption and no action will be required.