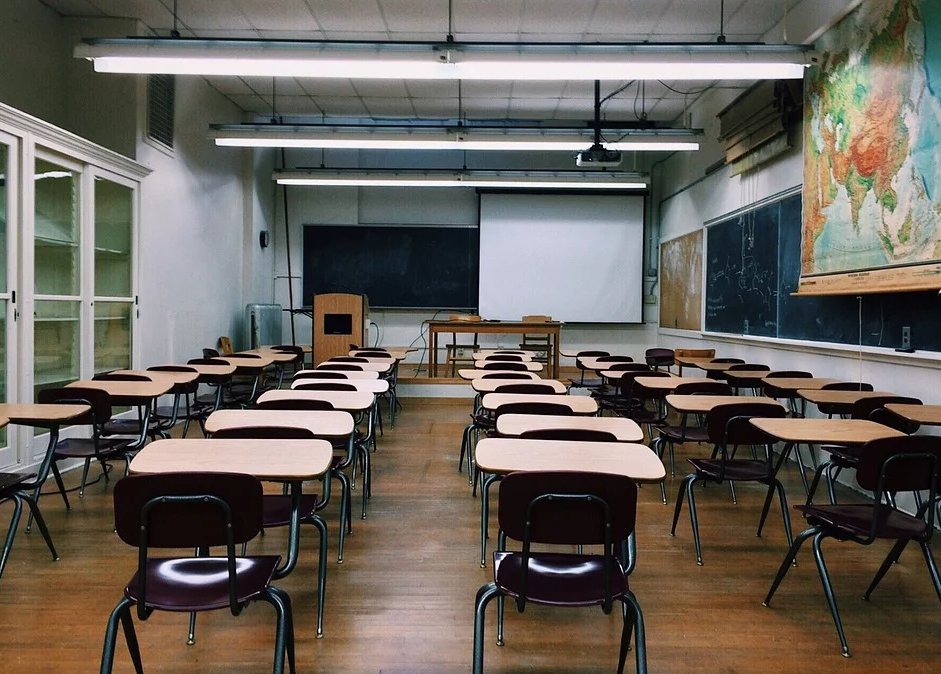 The TVDSB is reporting one new case at Glendale High School and another case of the virus at Westfield Public School.
TVDSB - Three new confirmed or probable cases of COVID-19 have been reported within the Thames Valley District School Board.
Two of them are in Tillsonburg. One is at Glendale High School and the other is at Westfield Public School. The third case affects Strathroy District Collegiate Institute.
Thames Valley is now reporting a total of five active cases at Westfield PS and five active cases at Glendale HS. Both schools remain open at this time and an outbreak was declared at Westfield PS earlier this week. Southwestern Public Health declares an outbreak whenever officials find a connection between at least two cases.
The school board has already reached out to all of the affected parents, guardians and staff members. This means if you have not received a letter from Thames Valley, your child is not considered to be at risk.
You can find more information regarding active cases of COVID-19 within the TVDSB online here.