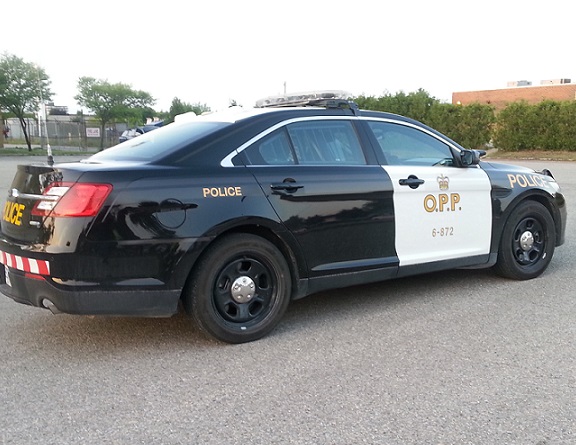 Three people have been transported to hospital after a van collided with a sedan in Mitchell this afternoon.
MITCHELL - An 81 year old woman has been taken to a London trauma centre after car collided with a van in.
Perth OPP were called out to the scene at 1:50 p.m. this afternoon.
They say the woman was heading east on Montreal Street with her car collided with the van heading south on St. David's Street.
The van had four people inside at the time, two of which has to be taken to hospital with non-life threatening injuries.
Emergency services are still on scene and traffic is being diverted elsewhere.
Update: Perth OPP say 81 year old Eleanor Young of Stratford has succumbed to her injuries.