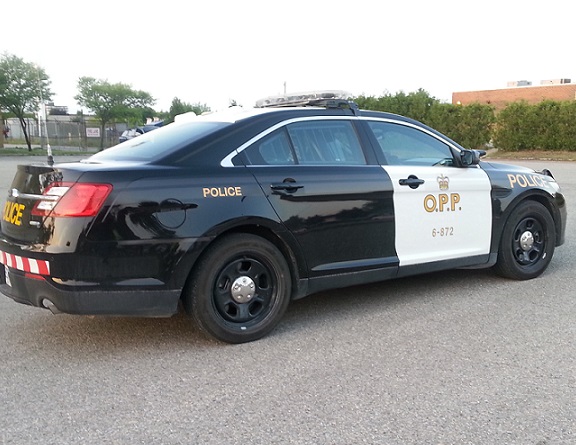 Nobody was seriously injured after a crash in Salford this morning.
SALFORD - Police and EMS were called to a crash at the Main intersection in Salford this morning.
Both vehicles appear to be write offs and one of them hit a hydro pole at the intersection of Plank Line and Salford Road. The road is clear now and the vehicles have been removed. Only minor injuries were reported to police.
One of the drivers was charged in the crash.