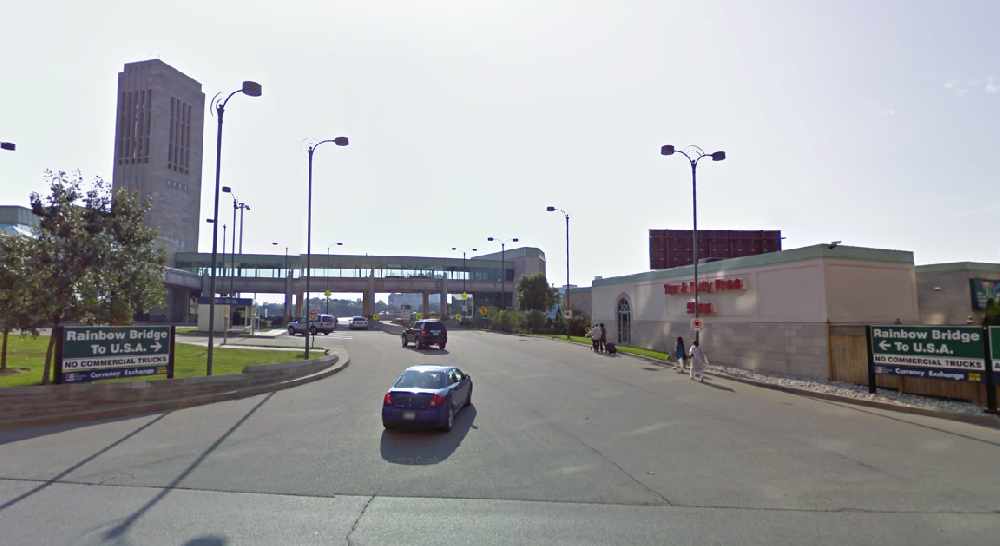 Foreigners traveling to the U.S. by land should be prepared to prove vaccination status when the land border re-opens.
Expect a long wait time if you plan to cross the land border when it re-opens next week.
US Custom Border Protection has released some guidelines for when the land border re-opens to fully vaccinated Canadians on November 8th.
Officials say non-citizen travelers should be prepared to present proof of vaccination if they are visiting for non-essential reasons.
As well, tourists should be able to verbally attest to their vaccination status.
To be considered double-dosed, travelers must have all recommended doses of a COVID-19 vaccine authorized by regulators in the States or the World Health Organization.
Children under 18 will not be required to show proof of vaccination.
Meanwhile, the CBP says anyone traveling for essential reasons will not be required to prove their vaccination status for now, but beginning in January, any non-citizens entering the United States by land or ferry for essential or non-essential reasons will need to be double dosed and show proof of vaccination.
Canadians will also need to take a COVID-19 test before returning to the country by land or plane.