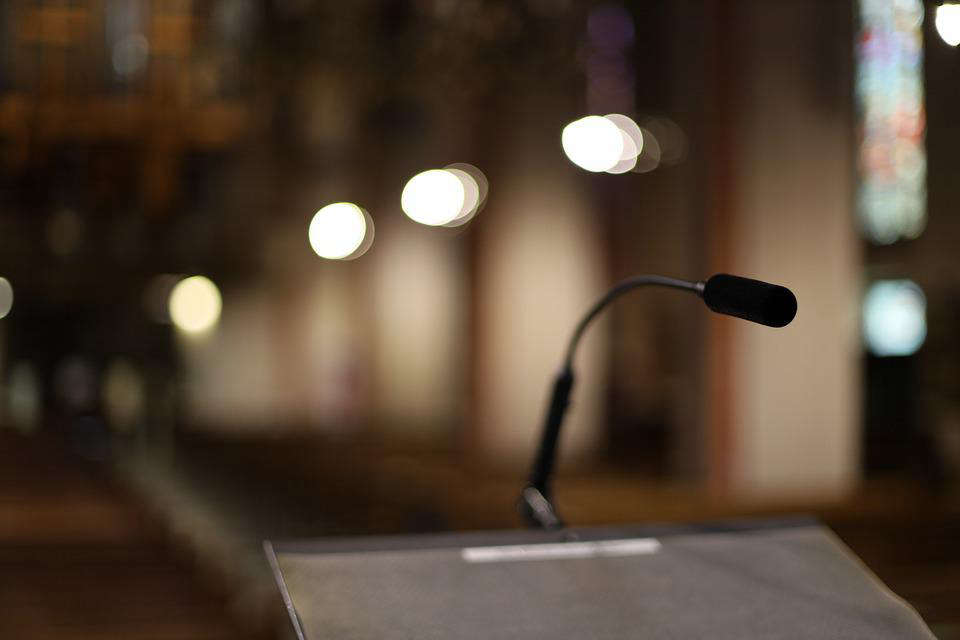 Unifor Local 636 will be hosting a provincial candidates debate this evening and you have until 12:00 p.m. today to e-mail your questions to the union.
WOODSTOCK - The provincial election candidates in Oxford County will go toe-to-toe once again.
Tonight's debate will be hosted by Unifor Local 636 and it will be televised on Rogers starting next week. President Brent Thompson will be the moderator for the evening and he says several topics will be discussed starting at 6:00 p.m.
"I think that the big crisis in healthcare is a huge topic that everybody is going to want answers for as well as the housing market and where it's at. Some of those topics are really going to be heavy hitters for this election."
The debate will be closed to the public due to COVID protocols, but you do have until 12:00 p.m. today to e-mail your questions to uniforlocal636@rogers.com. Thompson says their political action committee will look through every e-mail and decide which questions to ask the candidates.
Thompson says two candidates will be absent tonight.
"Unfortunately we have a couple of candidates who can not attend. The incumbent (Conservative) Ernie Hardeman is one of them and the New Blue Party candidate (Connie Oldenburger) sends regrets because she already has a prior engagement."
This means the debate will feature NDP candidate Lindsay Wilson, Liberal candidate Mary Holmes, Green Party candidate Cheryle Rose Baker, and Ontario Party candidate Karl Toews.