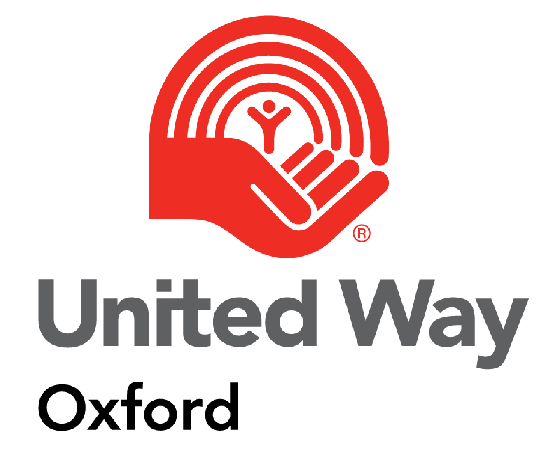 Organizations are encouraged to submit a Statement of Interest as United Way Oxford begins their next round of funding.
Organizations can start submitting Statements of Interest to be considered for funding from the United Way Oxford.
This is the first step in the process and Executive Director Kelly Gilson says they are looking for organizations that fit into their pillars of Poverty to Possibility, Strong Communities, and All That Kids Can Be.
"It's an opportunity for groups to put together their plan and then they go before our community volunteers and those that we believe are potentially really good fits will be invited to submit a full application following that."
Gilson says in light of recent issues in Oxford, they will be looking specifically for initiatives to help youth.
"This particular round we will have a special lens looking for opportunities specific for our children and youth and certainly with a lens towards mental health and well being."
Organizations interested in taking part can find the Statement of Interest Application Form on the United Way's website.
The deadline is October 7th.