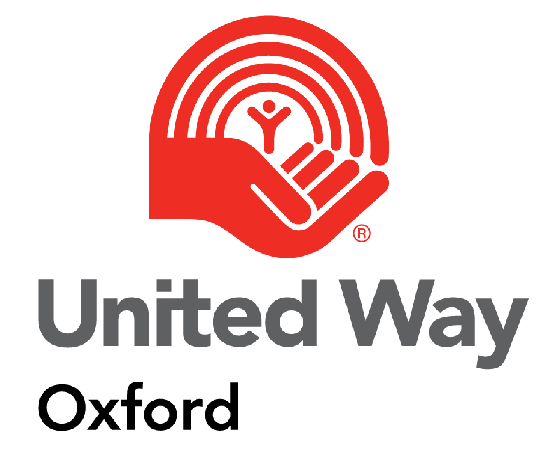 The United Way Oxford Community Celebration is happening at the end of the month at the Quality Hotel and Suites. It is an opportunity for the organization to say thank you to the community for their support.
WOODSTOCK - United Way Oxford is getting set for their annual community celebration.
Resource Development Coordinator Mike Crabbe explains why they host this event every year.
"We get together every year to share with the community are appreciation for all the support and energy that went into making the United Way Oxford campaign a success for the year."
Crabbe says the event is always a lot of fun.
"We open our doors and invite a lot of our community members and partner organizations who run campaigns to help support us. The first half of the evening is sharing what the impact is and how, by being part of the campaign, they are able to make movement in areas of poverty, mental health and giving kids opportunities, right here in Oxford County. So you get to learn about how your work is making a difference. The second half is us saying thank you, we celebrate and show our appreciation to everyone, we do some award presentations as well to get people excited about the difference that they make."
Crabbe says they will also be making a big announcement.
"We can't wait to share with everyone our final results for are campaign this year, I think everyone is going to be very impressed and we can't wait to share with people how this money going to work in the community and how the investments are really helping people get out of these situations that they are struggling with."
The celebration is happening on Thursday March 26th at 5:30 pm, at the Quality Hotel and Suites.
They do ask you to register first by calling United Way Oxford at (519) 539-3851.