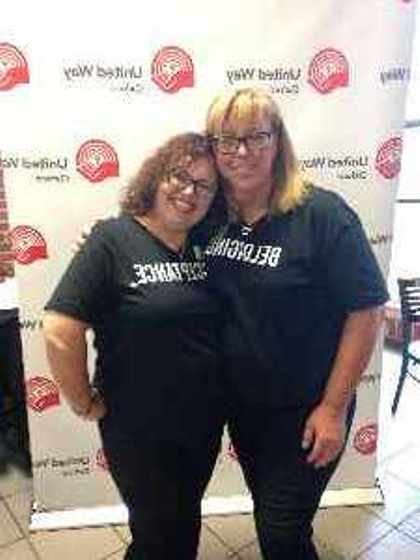 Courtesy of United Way Oxford
United Way Oxford successfully hosted their community kick off last night at the Sally Creek Bistro.
OXFORD COUNTY - United Way Oxford has celebrated the launch of their new campaign to create positive change in Oxford County.
The Community kick off proudly announced that they aim to make a record $1.2 million last night at Sally Creek Bistro.
Executive Director of United Way Oxford Kelly Gilson tells Heart FM that they want to continue to grow these goals into the future.
"For us, it's not so much about what that goal is, but about having the resources to do the work we need, so that's really an important piece."
Gilson was also excited to make an second announcement about the Vollmershausen Challenge Match Grant, saying it will encourage those to give.
"All new leadership donors of a $1200 a year, they are going to match that gift to united way, so it's a 200% gift, if you will."
This year the campaign will invest in 14 different agencies that focus on poverty, helping children and building the community.