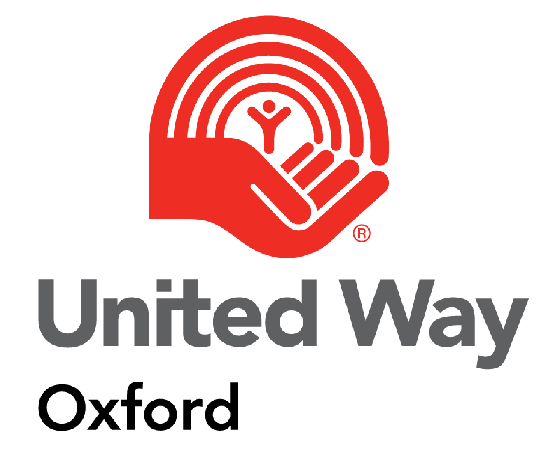 United Way Oxford is going to open a transitional home in Tillsonburg with up to seven beds for people in need.
TILLSONBURG - United Way Oxford has some very exciting news to share that's been about 10 months in the making.
Executive Director Kelly Gilson made the big announcement during last night's Community Celebration at The Mill in Tillsonburg.
"United Way Oxford has purchased a home in Tillsonburg and with our partner, the Oxford County Community Health Centre, we will be opening a transitional home for seven individuals in the coming month or so!"
She says this transitional home will provide seven adults who are homeless or on the verge of becoming homeless with an affordable roof over their heads for up to 364 days.
"It gives them an opportunity for not just affordable rent for a period of time, but also access to those wrap-around supports, life skills, and connections to health care and other community partners. It provides them with that real fulsome support so they can get back on their feet and move forward to independent, stable housing on their own."
The Oxford County Community Centre will run the programming, which will use funds from United Way Oxford.
Gilson says they're hoping to open the home on May 1st, 2023.
Those interested in staying in a transitional home can find the applications through the County of Oxford, the Oxford County Community Health Centre, and The INN shelter run by Operation Sharing.