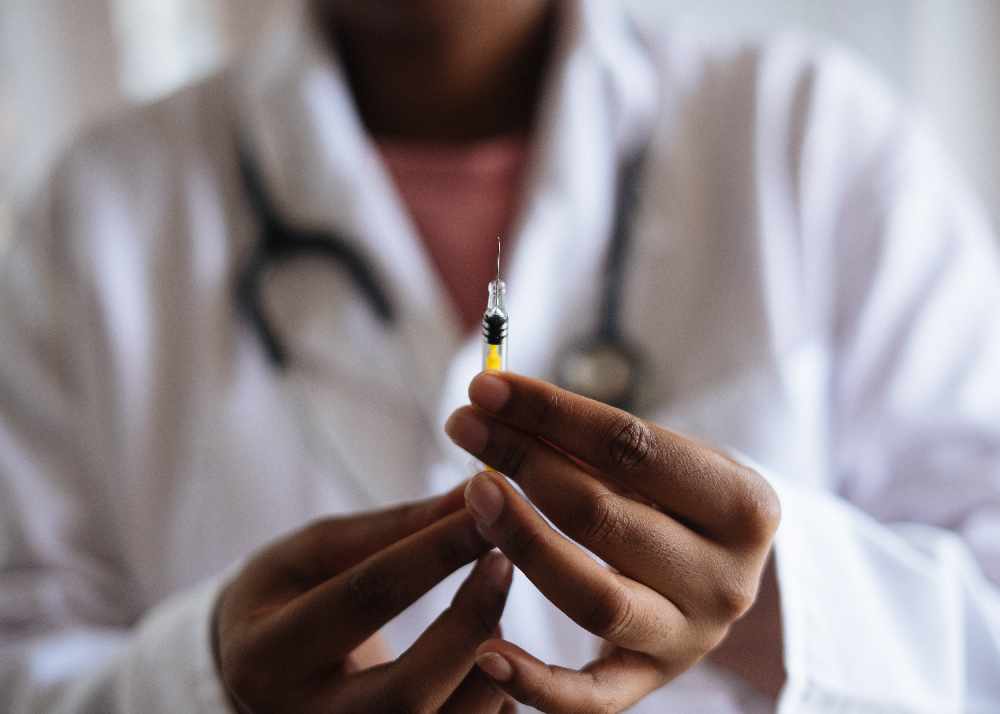 Federal public service workers not vaccinated against COVID-19 to be placed on unpaid leave today, unless an exemption has been granted.
Today is the deadline for federal public service workers to be double dosed against COVID-19.
Employees in the core federal public sector who haven't received both shots will be put on unpaid leave today, unless an accommodation was granted.
At the outset of the policy, Prime Minister Justin Trudeau said obtaining an exemption would be difficult.
As a result of the policy, over 1,000 workers could be left without pay or access to employment insurance benefits.
About 267,000 employees have declared their vaccination status, and officials say just over 3,000 have requested an accommodation that work allow them to work without both shots.
As of November 3rd, a majority of federal public servants were reportedly double-dosed.