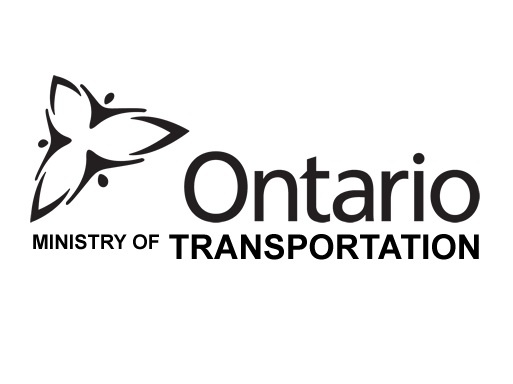 The Ministry of Transportation is planning construction as they look at the possibility of widening the 401 in the future.
WOODSTOCK - Woodstock City Council has signed an agreement with the Ministry of Transportation to replace the streetlights on the Highway 59 - 401 overpass.
City Engineer Harold de Haan says the agreement will allow the MTO to install new lights this spring.
"The MTO is reconstructing the bridge over the 401 at Norwich Avenue probably starting this year into the next year. As a result of that they are redoing the streetlights in that area."
De Haan adds the MTO will be paying for the installation of the new LED lights.
"The streetlights have always been our responsibility, we just had to enter into a new agreement because of new streetlights and we will maintain them."
The new 401 overpass will be located just west of the current one and Highway 59 will be rerouted to accommodate it. Once it is built the current bridge will be demolished. The project is expected to last two years and it will allow the 401 to be widened in the future.