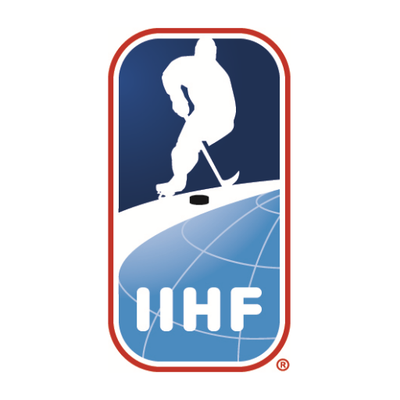 Photo Credit: IIHF Twitter
The IIHF is cancelling the remainder of the World Junior Hockey Championship due to the ongoing spread of COVID-19.
More bad news for hockey fans.
The International Ice Hockey Foundation has pulled the plug on the remainder of the 2022 World Junior Hockey Championship.
"Together with the teams, we came into this event with full confidence in the COVID-19 protocols put in place by the IIHF, the LOC, Alberta Health, Alberta Health Services and the Public Health Agency of Canada," said IIHF President Luc Tardif. "The ongoing spread of COVID-19 and the Omicron variant forced us to readjust our protocols almost immediately upon arrival to attempt to stay ahead of any potential spread. This included daily testing and the team quarantine requirement when positive cases were confirmed."
The decision comes after three games were forfeited due to positive cases within several teams.