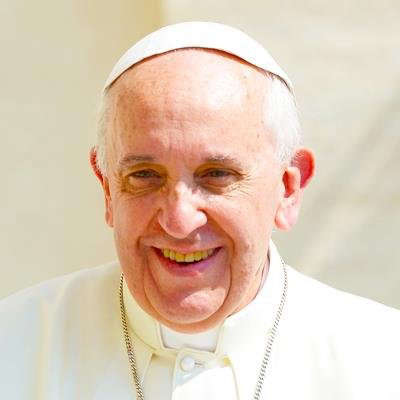 Photo Credit: @Pontifex
Pope Francis is coming to Canada July 24-30.
The Vatican has released the itinerary of the Pope's upcoming visit to Canada.
Pope Francis will be in Canada July 24th to July 30th.
His trip will include stops in Edmonton, Quebec City and Iqaluit.
The pontiff is set to issue an apology to Indigenous Peoples for the abuses suffered at Catholic-run residential schools.
The 85 year old has been using a wheelchair for over a month due to knee issues that forced him to cancel a visit to Africa that was also scheduled for July.