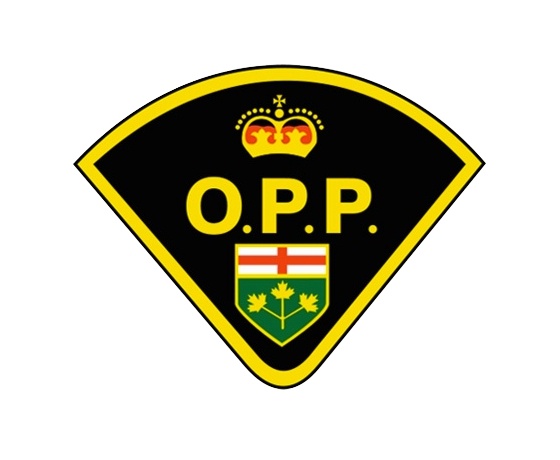 OPP are investigating after 10 vehicles were broken into at a wedding in Brant County.
OPP in Brant County are investigating after 10 vehicles were broken into on Highway 2 just outside of Paris.
The break ins occurred sometime before 7pm on Saturday, while the vehicle owners and drivers were attending a wedding.
Some of the vehicles were entered through unlocked doors while the other vehicles had their windows smashed out. Wallets, purses, camera, tool sets, alcohol, cigarettes, and cash have been reported stolen.
Anyone with information should reach out to Brant OPP or Crime Stoppers.
Officers would like to remind drivers to always make sure their vehicles are completely secured, even if they are only leaving it for a short period of time. They also suggest parking your vehicle in a well lit area with a high traffic presence.
They also advise against leaving valuables in your vehicle, but if you have to make sure they are out of sight.