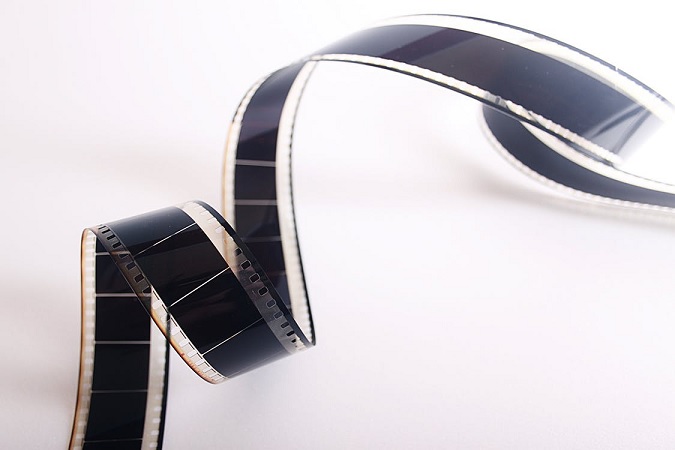 Budding filmmakers in Oxford are invited to submit short videos detailing the dangers of substance abuse.
The Oxford Drug Awareness Committee (ODAC) is asking youth to make and submit videos illustrating the negative effects of substance abuse.
Youth between the ages of 14 and 24 can enter the contest and the videos will address four topics: overdose, alcohol, marijuana, and driving under the influence. Public Health Nurse and ODAC member Jacqueline Deroo tells Heart FM what they are hoping to accomplish with this competition.
"By researching these topics youth will start to understand more about overdose, alcohol, marijuana, and driving under the influence of alcohol or drugs. Information is power and information keeps you safe, knowing more about these topics will help to keep youth safer."
The videos should be kept to 3 minutes or less and the winners will be announced at the Youth Film Celebration at the Oxford County Admin building on May 18th. The grand prize is $300 with second place earning $200 and third place netting $100.
March Break is a great time for interested young people to get started on videos, as the deadline for entries is April 28, 2017. Video entries must be submitted with completed consent forms for all individuals included in the video. Completed video submissions and consent forms can be dropped off at Oxford County Public Health (93 Graham St., Woodstock), or youth can send completed consent forms along with a link to their uploaded YouTube video to ODACcontest@oxfordcounty.ca. A copy of the Youth Film Festival video submission rules and consent form can be obtained at oxfordcounty.ca/health.