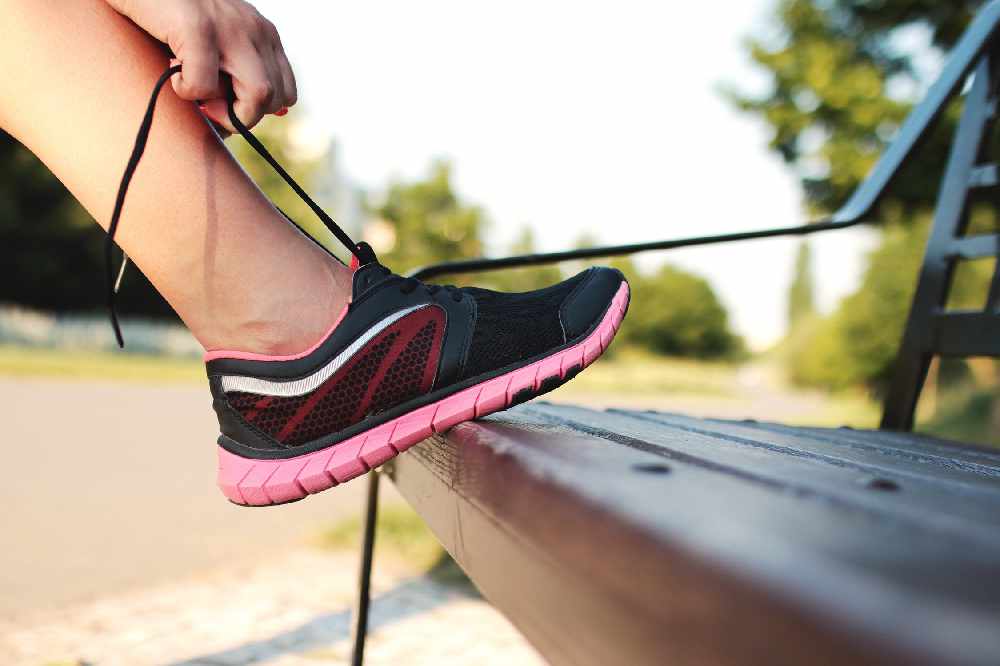 The Alzheimer Society Southwest Partners is asking everyone to walk 13,000 steps this month, in honour of the 13,000 people living in our region with dementia.
WOODSTOCK/TILLSONBURG - Walk for Alzheimer's is back in Woodstock and Tillsonburg.
With over 13,000 people in our region living with dementia, the Alzheimer Society Southwest Partners is asking for you to walk 13,000 steps this month.
Director of Programs and Services Leanne Turner says the IG Wealth Management Walk for Alzheimer's will begin later this month.
"Were having two in Oxford County, Woodstock is at College Avenue Secondary School, and the one in Tillsonburg is in Memorial Park, May 28th. It really is a time for people to just to gather and celebrate the fundraising they've been doing."
The Woodstock event is opening at 10:30 a.m. and the Tillsonburg walk will begin at 10:00 a.m.
All of the funds raised in our community will stay local. You can receive various walker incentives throughout fundraising from t-shirts, a 600 Club Gift, and access to the 600 Club VIP tent on walk day.
On Saturday, May 28th, they are also hosting London and St. Thomas Victory Lap celebrations to honor and support those living with dementia.
You can find more information online here.