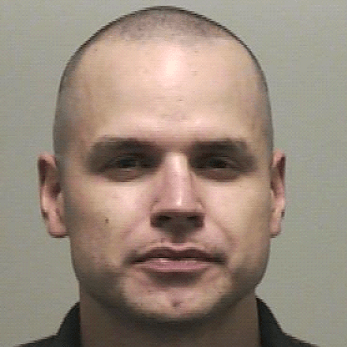 Woodstock Police looking for Gerald O'Neill
WOODSTOCK - Woodstock Police are on the look out for Gerald Lee O'Neill.
Police say they were called to a domestic violence incident at the Mariner Motel on Dundas Street around 2:10 Monday morning and took a female to hospital for treatment of undisclosed injuries.
32 year old O'Neill is currently wanted by the Woodstock Police Service for 4 counts of Assault with a Weapon, 2 counts of Assault, 2 counts of Possession of a Weapon for a Dangerous Purpose, 2 counts of Unauthorized Possession of a Weapon, 3 counts of Possession of a Weapon Contrary to a Prohibition Order, Uttering Death Threats, Theft of a Motor Vehicle and Possession of a Schedule 2 Substance Marijuana.
He may be operating a 2004 Pontiac Sunfire, silver, licence plate # AYEW524.
Gerald Lee O'Neill is considered dangerous. If he is located, do not approach, call
9-1-1.
Anyone with information is asked to contact police at 519-421-2800.