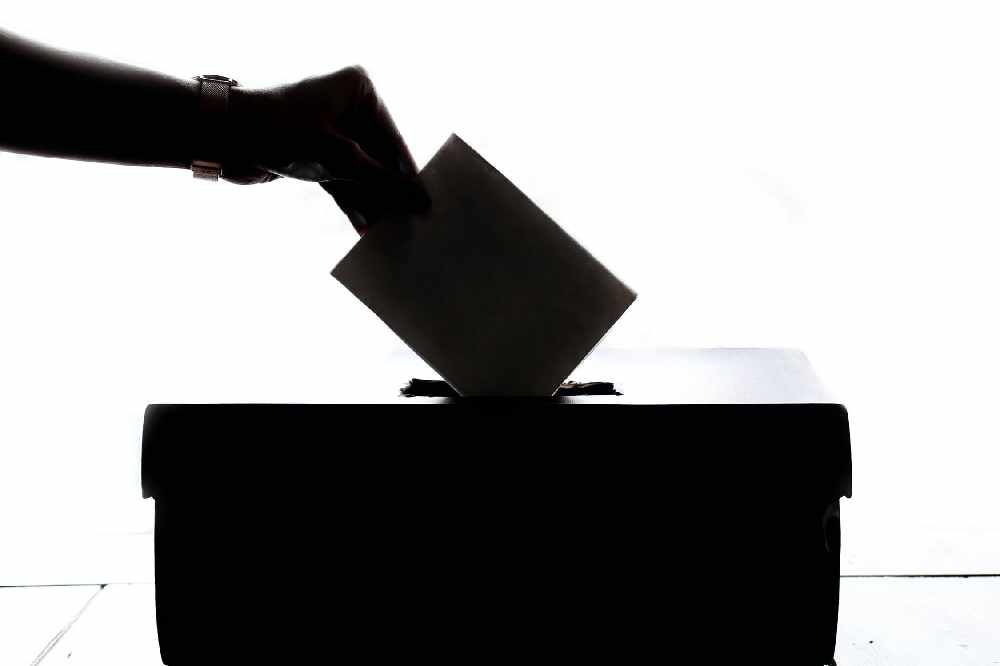 Ward 2 in Norwich will have a new councilor by the end of the night. Residents in the village of Norwich hit the polls in order to determine who will win the seat.
NORWICH - Voters living in the village of Norwich will head to the polls today.
Voting for the Ward 2 byelection will begin at 10:00 a.m. this morning and end at 8:00 p.m. All of the ballots will be cast at the Norwich Community Centre and the winner will replace Alisha Stubb's place on council.
She resigned earlier this year and there are two people in the running for her seat; former councilor Lynne DePlancke and well known businessman William Van Lagen.
We'll have the results tomorrow morning.