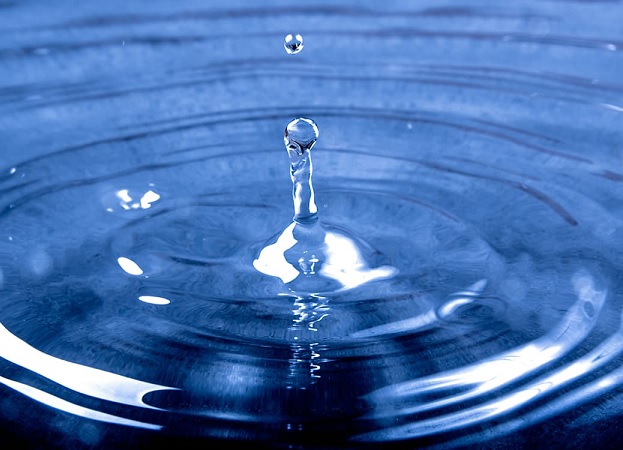 Oxford County residents can expect a 1.5% increase in their water and wastewater bills over the next four years.
OXFORD COUNTY - Oxford County Council has approved water and wastewater rates for 2017 through to 2020.
Warden David Mayberry says residents may begin to notice slight increases as of April 1st.
"Most people are going to see about a 1.5 percent increase over the next four years each year; that's certainly within the range of inflation."
Council considered the idea of consolidating the rural water and wastewater rates at their recent council meeting. Mayberry tells Heart FM why they decided to vote against it.
"They thought that each system should pay its own way rather than having a combined rate where one system would have to subsidize for another."
The yearly fee for the Community Servicing Assistance Program has also been suspended so effected customers will save an extra $20. CSAP was established in 2006 to provide financial assistance to land owners who may have had their water and sewers extended so they could replace private water and wastewater systems. Mayberry says the fee has been suspended because a lot of the systems have been built.
"They're not really getting rid of the program, they're simply saying for the next few years we really don't see that we're going to need to raise that money right now so we'll leave the $20 a year in the people's pocket. We've simply suspended it for the time being and if we need it in the future we can reimpose it."