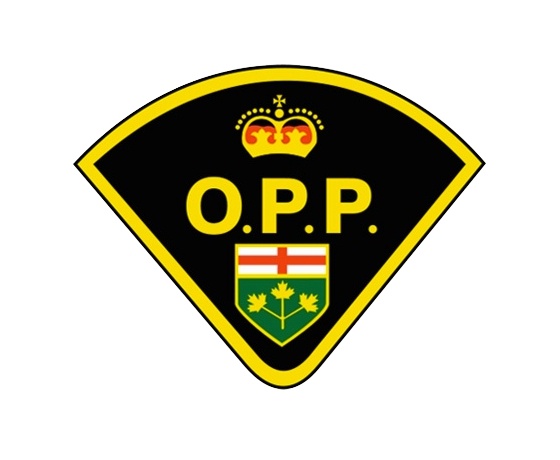 The OPP are on the hunt for a missing red Honda water pump and a couple tool sets after a theft on Etonia Road.
BRANT - The OPP are hoping tips will flood in after a water pump and other tools were stolen.
A red Honda water pump, Cam-Pro wrench set in a red roll up case, and a Mastercraft tool set were taken from a farm on Etonia Road. Right now they believe the theft happened during the early morning hours of May 26th.
The total value rings in at $750.