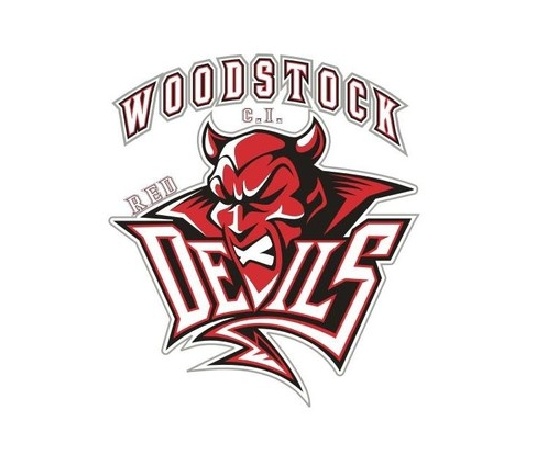 Students at WCI have organized a free Easter Dinner so no one needs to feel left out on the holiday.
WOODSTOCK - The Woodstock Collegiate Institute will be hosting a free Easter Dinner for families who may not be able to afford a dinner of their own.
The school will be opening its doors for the dinner on Wednesday March 23rd at 6 p.m.
This free Easter Dinner would not be possible without Grade 12 student Destiny Perry. Perry tells Heart FM where she came up with the idea for this dinner.
"We were going around on a tour for the United Youth Council and we were going to different places in the community. We visited the Salvation Army and also the mental health building (CMHA). I was seeing different people in the community and I thought it would be cool to do something like that at our school and open up our doors for somebody to come through."
Jed's Catering will be providing the ham, potatoes, vegetables, and salads being served at the dinner. The desserts will be made by the students at the school.
Although the dinner is free, Perry says they are handing out tickets in order to get an idea as to how many people will be there.
"We are doing a ticket system. We are hoping to give tickets to the Salvation Army, the different soup kitchens, and Operation Sharing. Different places in the community where people can pick up the tickets and we can estimate how many people will be there."
Perry and fellow student Ashlee France are organizing the dinner together through the schools Spark club. Spark is an anti-bullying and community outreach club which was just started up this past year.