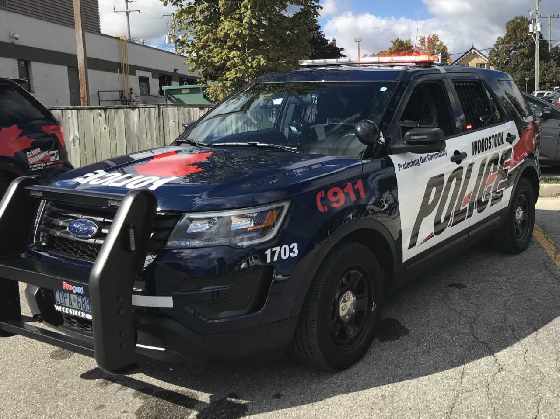 Woodstock Police have laid weapons charges against a 62-year-old man. They come after an incident of a woman being followed and threatened last Friday.
WOODSTOCK - A 62-year-old is facing weapons charges.
Woodstock Police went to the area of Burtch Street near Main Street this past Friday (November 17th) around 10:15 a.m.
There were reports of a man approaching a woman and threatening her with a knife.
Police located the man in the area of Dundas Street and Young Street and made an arrest.
As a result of the investigation, he is facing charges of: assault with a weapon, uttering threats to cause death or bodily harm, and possession of a weapon for a dangerous purpose.
The victim did not sustain any physical injuries.
The Woodstock Police Service say anyone with information about this investigation should call the Police at 519-537-2323 or Crime Stoppers at 1-800-222-TIPS (8477) or at www.oxfordcrimestoppers.com.