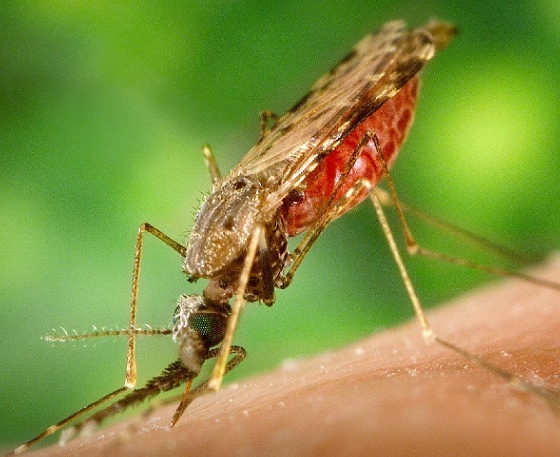 A second case of West Nile Virus has been discovered at a mosquito trap in Norwich.
NORWICH - A second case of West Nile Virus has been discovered in Norwich.
Public Health Officials say a mosquito trap in Norwich has tested positive for West Nile. Both positive cases have happened in Norwich this year. Manager of Health Protection Peter Haywood tells Heart FM it is important to protect yourself from mosquitoes.
"So during the dusk and dawn, protect yourself during the hours of dusk and dawn when mosquitoes are most active, wear long sleeved clothing and pants when outdoors and use insect repellant containing DEET."
Haywood says the risk of acquiring West Nile will decrease with the cooler temperatures, however this positive test proves that it is still possible.
Reducing mosquito breeding grounds around the home is also an important step in preventing bites:
- Don't allow outside water to stand for more than seven days.
- Remove or drain standing water from bird baths, discarded tires, flower pots, wheelbarrows, barrels or tin cans that are left outdoors.
- Cover rainwater barrels with mesh or screen and drill holes in the bottom of any unused containers so water can't collect.