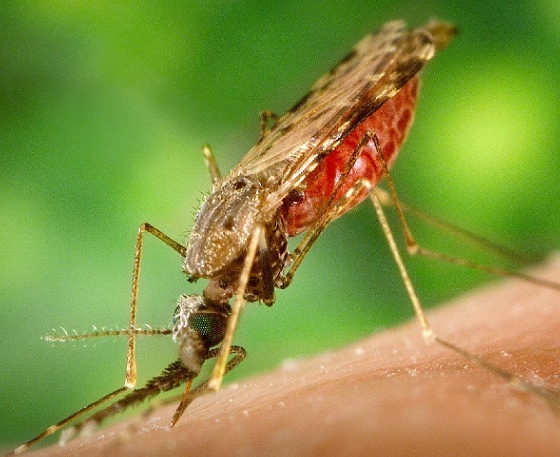 Perth County has had six positive tests for West Nile Virus this summer, with the latest case in Stratford.
STRATFORD - Another mosquito pool has tested positive for West Nile Virus in Perth County.
The most recent case happened at a trap in Stratford. To date six mosquito pools in Perth County have tested positive for West Nile this season. A mosquito pool is a group of female mosquitoes belonging to the same species.
Public Health Inspector Stephanie Carlisle says they are taking these positive tests seriously.
"With this latest result, traps in all four communities have had mosquito pools positive for WNV. This is a good reminder to residents to take precautions against mosquitoes."
The risk of humans getting sick with WNV is highest this time of year.
Mosquitoes are usually active until the first hard frost. The Health Unit is asking residents to protect themselves from mosquito bites by:
- Removing standing water around the home at least once a week to reduce mosquito breeding grounds.
- Using insect repellent when outdoors; a repellent with DEET or Icaridin offers the most effective protection.
- Covering up with light-coloured clothes, long sleeves and pants when outdoors or while in areas where mosquito activity is high.
- Taking extra protection measures at dusk and dawn when mosquitoes are most active.
No human cases of West Nile Virus have been reported in the region this year. The last human case in Oxford County was back in 2006.