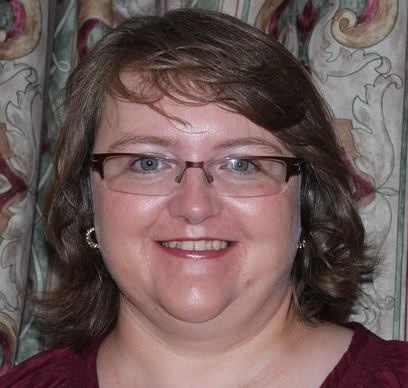 The former nurse accused of 8 murders will be making a court appearance this morning for a judicial pretrial
WOODSTOCK - The woman accused of 8 murders is making another court appearance this morning.
Elizabeth Wettlaufer will be in court this morning for a judicial pretrial and will be appearing via a video conference. She is accused of killing 8 people at two nursing homes she worked at in London and Woodstock.
7 of the deaths were in Woodstock at the local Caressant Care. Wettlaufer is also facing four additional charges of attempted murder and 2 for aggravated assault.
She has been remanded in custody since she was arrested in October. Heart FM will have a reporter there and will be giving you an update later today.