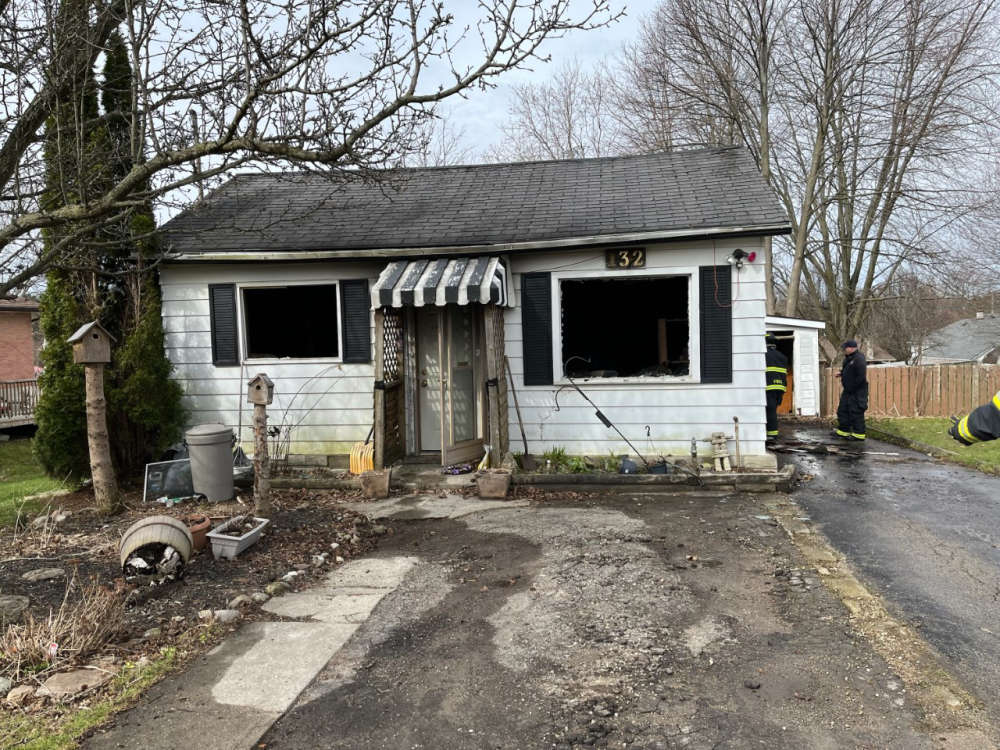 The Woodstock Fire Department is currently investigating the cause of a house fire on Dover Street. The damage is estimated at $250,000.
WOODSTOCK - The Woodstock Fire Department has closed off the south end of Dover Street as they investigate a house fire in the area.
Public Information Coordinator Lisa Woods says it was a significant fire and two people were inside the single detached home at the time.
"We had two occupants in the home and both of them were evacuated. One was transported to hospital for smoke inhalation."
The damage is estimated at about $250,000 and the cause of the fire is still under investigation at this time. Woods says fire crews will remain on scene for most of the day.
The fire was contained so the flames did not spread to any of the neighbouring buildings.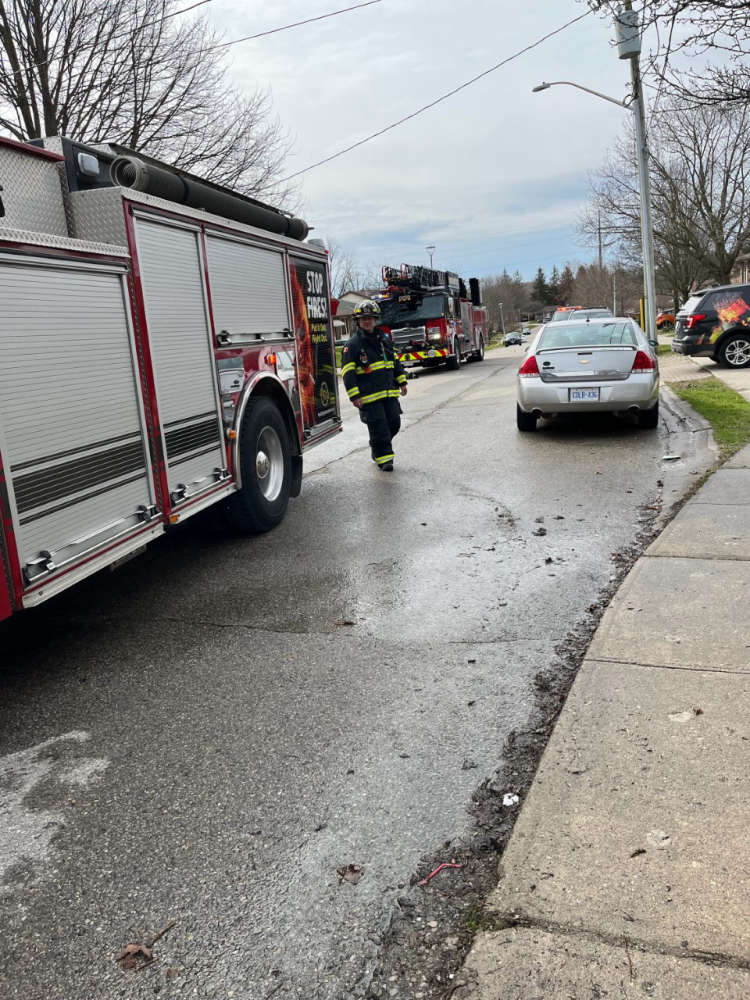 (Submitted photo)