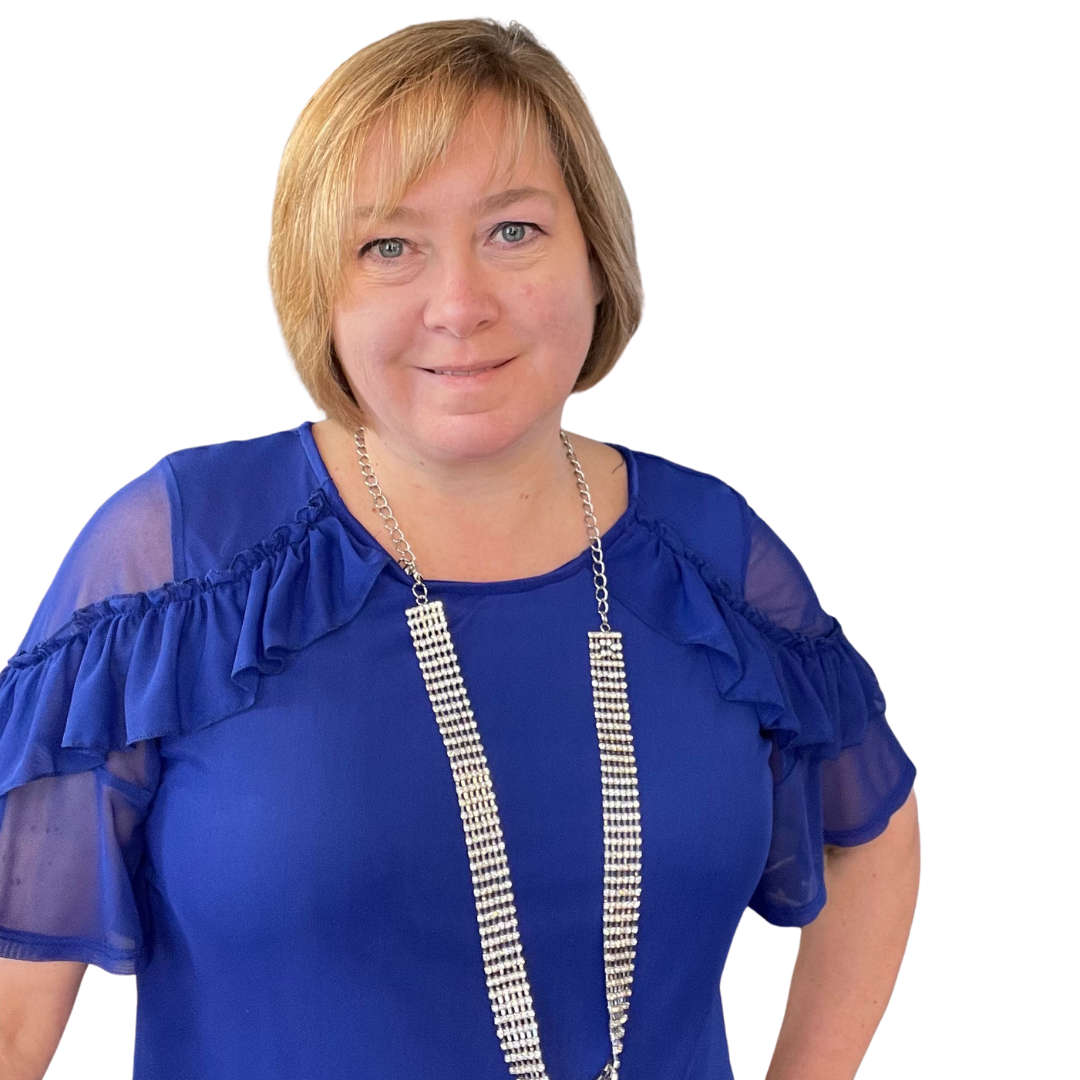 Wheaton has worked in economic development for rural municipalities in the area since 2006.
WOODSTOCK - A new face is looking to challenge for City-County Council in Woodstock.
Bernia Wheaton moved to Woodstock recently from Waterloo Region, but has commuted to Oxford County since 2006 to work for rural municipalities in economic development.
The challenges that Wheaton has set her eyes on all involve Woodstock's downtown. She says through listening to voters, there are multiple issues she wants to address.
"We have the whole human services piece that is about homelessness, addiction and mental health. I'd really like to be a part of seeing a shift in how we help provide services to those in need in our community."
Wheaton also says that she is looking at "revitalizing" the downtown core. That would include residential development to increase the city's density. She says people want to work here, but don't have a place to live.
"Our business community can't grow without a workforce, and our workforce can't come here without residential accommodation."
Wheaton believes that more than ever, Woodstock needs leaders who understand how government works, and that she can be one of the leaders that make positive change in the community.