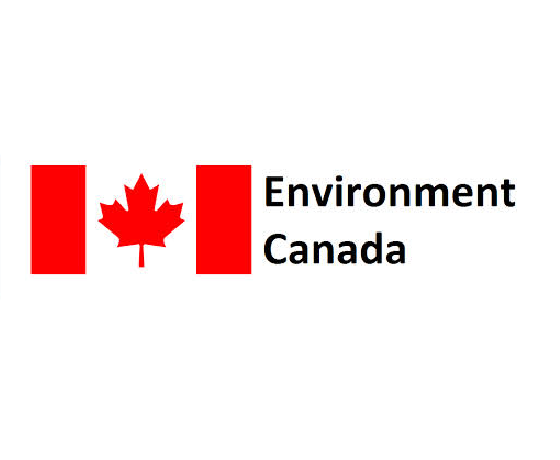 Environment Canada has issued a wind warning for Oxford County, Brant County, Perth County and Middlesex County.
A wind warning is in effect for the counties of Oxford, Brant, Perth and Middlesex.
Environment Canada says we could be in for wind gusts up to 100 kilometres an hour this afternoon, but they should die off later this evening as a high pressure ridge moves in.
Strong winds can cause damage to buildings, toss around loose objects and break tree branches.