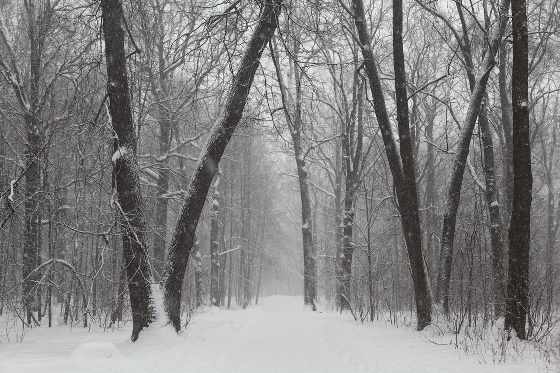 Norfolk OPP want to make sure everyone has a fun and safe time when they head out for outdoor winter adventures.
Norfolk OPP want you to keep a couple of things in mind before you head out on any outdoor winter adventures.
If you are planning on taking your snowmobile out, the ice must be clear blue and at least 8 inches (20cm) thick before you can safety travel across any lakes or rivers. Double that amount if the ice is white or opaque in colour.
With all of the snow we have been getting lately, Constable Ed Sanchuk says the lakes might not even be frozen.
"Heavy snow on frozen lakes and or little rivers can insolate the ice below, causing the ice to freeze slower. You may think it's frozen, but you step out there and next thing you know you're falling into the water. When you're venturing onto the ice you want to keep some safety in mind at all times and be prepared."
The banks beside lakes and rivers may also be quite slippery, making it easy to fall into the freezing cold water.
If you decide to go tobogganing; make sure you don't trespass on private property, pick a clear area without obstacles and stay away from the road.
Sanchuk says you should also use the buddy system.
"Make sure that you have a plan in place in case you get injured. Don't go tobogganing by yourself; go in pairs or go in a group of people so if something does happen someone can call the authorities or emergency services if needed."