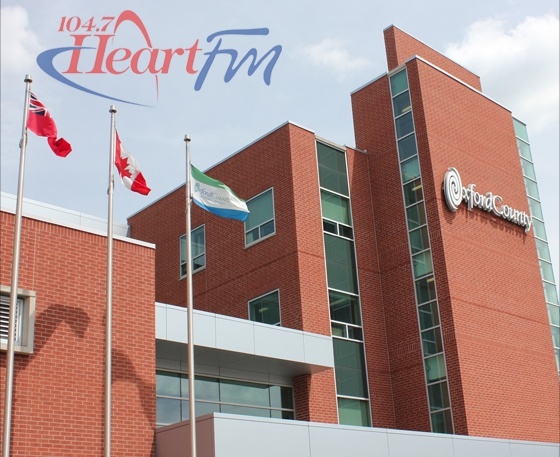 The county wants to hear from the people of Oxford regarding Woodland conservation bylaws.
OXFORD COUNTY - Oxford County will be holding a public consultation regarding the Woodlands Conversation bylaw.
The bylaw prohibits and regulates when trees can be removed from woodlands.
The bylaw hasn't been updated since 2006 so the county wants to make sure it balances the needs of the woodlands, the land owners, and the community.
According to Warden David Mayberry the bylaw will also clarify some definitions.
"What we are trying to do is make sure that the definitions are clear enough, so that people understand what is a woodlot, what is a connection to a woodlot, what is a tree."
Mayberry says the public's input will help make sure the bylaw is well balanced.
"We want to make sure that everybody has their say on this so that in the end we are not getting a bylaw that is tilted one way or the other."
Once the county receives the public's feedback changes will be made if necessary. The consultation is expected to take place in late November or early December.