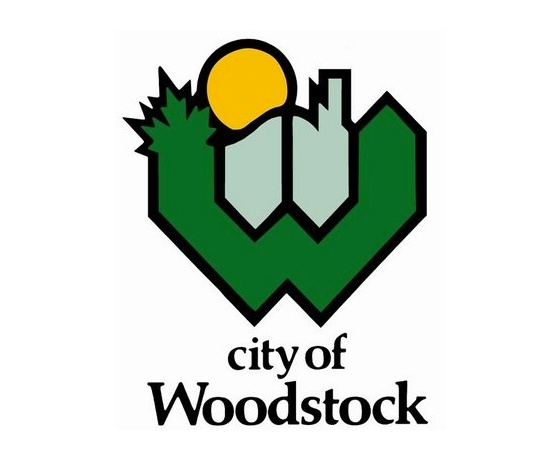 The lands were sold for $435,000, which will be used to build an industrial building that stands just over 13,000 square feet.
WOODSTOCK - Woodstock City council approved the sale of industrial land to a packaging company.
The lands are on the east side of Woodall Way.
Mayor Trevor Birtch says it was sold for $435,000.
"This company, they have been in business for quite a few years in the packaging industry and what we heard tonight at our council from our Economic Development department is that their business has been booming and they are looking to expand here in the Friendly City."
He says after the sale goes through they should expect to see shovels in the ground very soon and more jobs coming to the Friendly City.
It is approximately three acres of land, which was previously owned by the City. It was approved at their council meeting on Thursday.
Mayor Birtch says the sale will be beneficial for residents.
"Every time that we see a new business coming to our city it helps to diversify our local economy, as well as provide that mix for our young people. When they want to look at different career options they no longer have to leave and go to another city, they have options right here in the Friendly City."
According to council's report, the company plans to build an industrial building which will house their manufacturing process. The company, who remains unknown at this time, has been in the packaging industry for over a decade. Their building will be 13,069 square feet.
Council's report adds the agreement for the sale of the site has been prepared by the City Solicitor, using the city's standard terms, and the buyer must construct at least 10% of coverage with two years of purchasing. If the buyer fails to meet these conditions, the City has the option of buying the land back at 90% of the original price.
The report says the company has agreed to pay $145,000.00 per acre for the property.
There is no timeline on when the project will start.