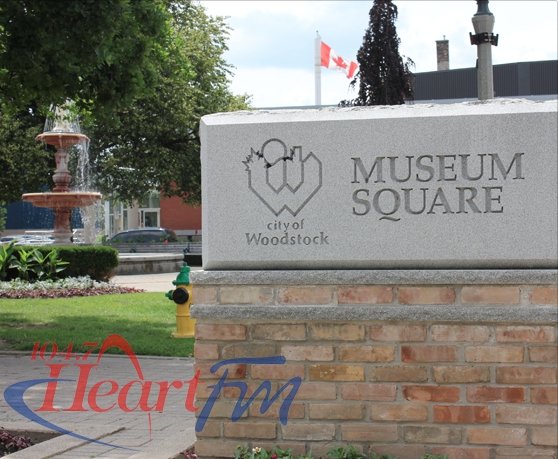 The design for Museum Square includes a Market Street, a covered outdoor stage, and an ice rink path.
UPDATE: After extensive consultation, Council voted in favour of adopting the new Downtown Woodstock Streetscape Master Plan.
The City received tremendous feedback from the public and other stakeholders about the streetscape design options with more than 1,000 responses to the online survey.
Staff will now bring forward recommendations for funding to implement actions outlined in the plan for council approval through the city's capital budget process later this fall.
WOODSTOCK - Woodstock City Council is about to look over a proposed Streetscape Master Plan.
The plan was at the center of a public feedback campaign earlier this year, asking residents what they would like to see in the downtown core.
The current Museum Square design that's up for approval includes a covered stage and an outdoor ice rink and walking path. It also includes a Market Street and a contemplation area.
The plan will be up for adoption during this afternoon's Council meeting and you can find more information online here.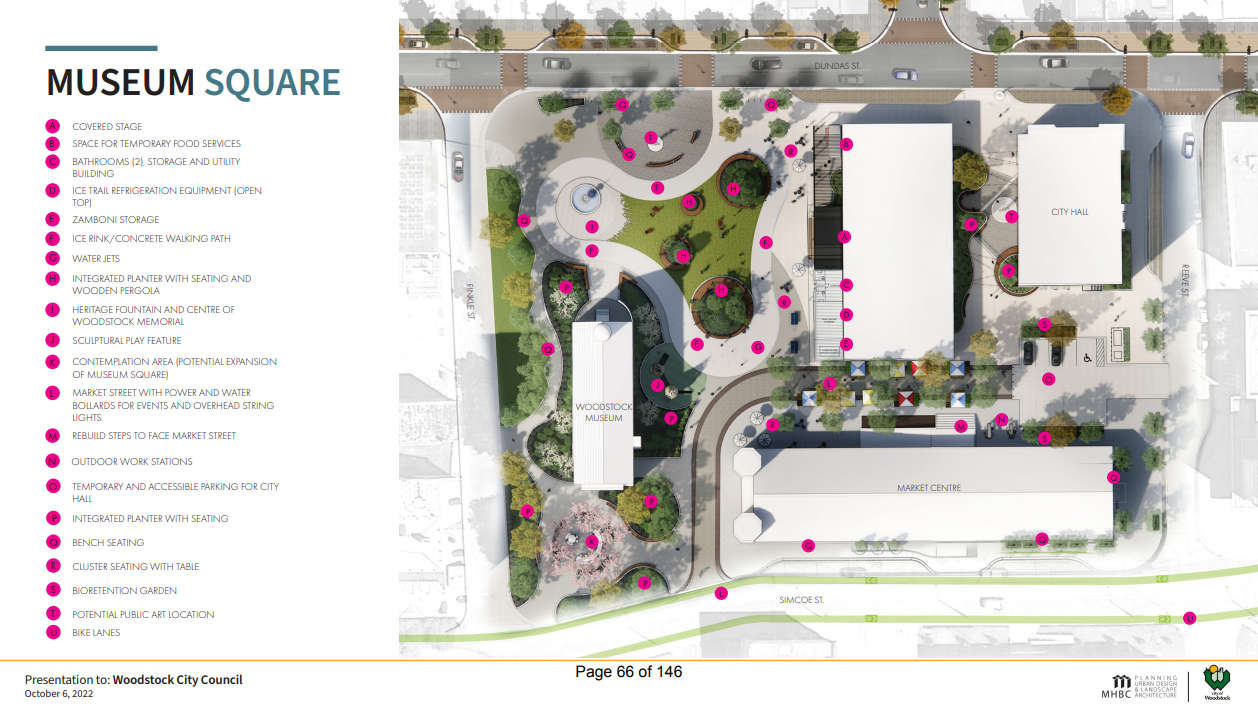 (Photo Credit: Woodstock City Council Agenda - October 6th, 2022)