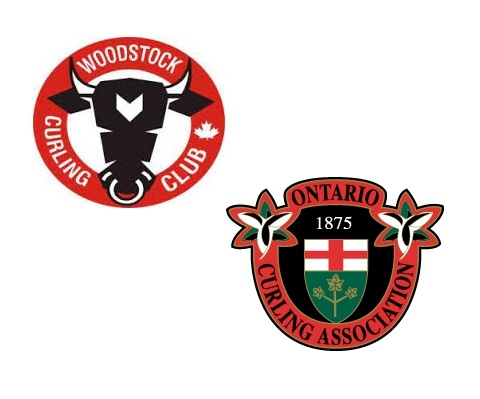 The Woodstock Curling Club will be hosting a big New Years Eve celebration in hopes of raising enough money to redo the lounge area of their club.
WOODSTOCK - The Woodstock Curling Club will be hosting a carnival themed fundraiser this New Years Eve. The club is hoping to raise some money so they can redo their lounge area and they want to recruit more people.
Board Member Danielle Walker says anyone is welcome to join and they have a Learn to Curl Program for beginners.
"Basically we pair them up with seasoned curlers in our Friday night league and it gets them actually playing as well. They learn through action and they learn but playing in regular games."
Walker tells us more about the carnival themed 19 plus event scheduled for this Saturday.
"It starts at 9 p.m. We're going to have an 11 o'clock snack, champagne is included in the ticket price as well as the food. The champagne will obviously be to ring in the New Year"
Things will wrap up at 2 a.m.
Tickets cost $35 and they can be purchased through Snapd Woodstock or at the door the night of. You can also e-mail curl@woodstockcc.on.ca to reserve tickets as well.