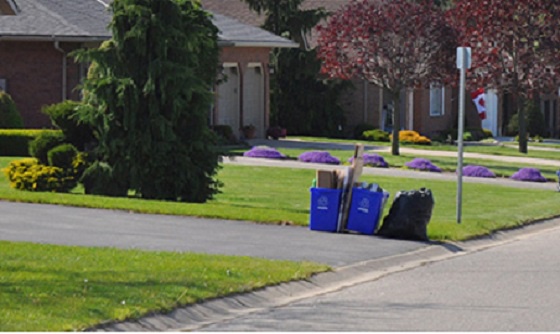 The City of Woodstock is introducing a new waste collection schedule this week, so some residents will have a new collection day for their garbage and recycling.
WOODSTOCK - Some Woodstock residents may need to think twice before putting their garbage out at the curb this week.
The City has introduced a new waste collection schedule, so some residents may have a new garbage and recycling collection day.
You can view the new collection schedule online here. You can also access it through the Oxford County Wasteline app.
The new schedule is supposed to accommodate the Friendly City as it continues to grow. The municipality offers weekly garbage pickup and biweekly recycling collection.