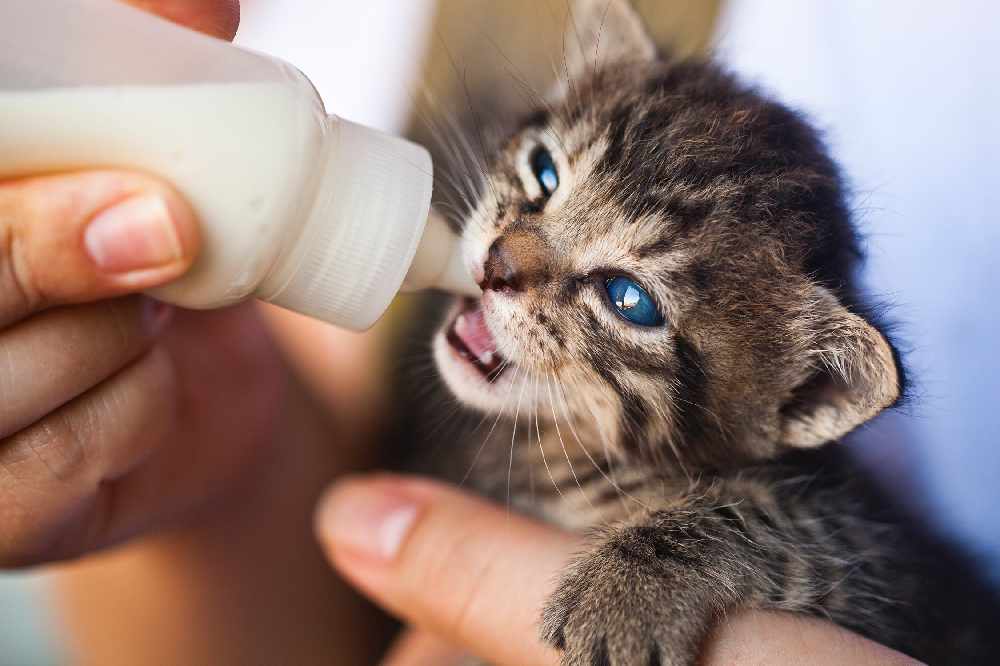 Representatives from the Woodstock Kitten Nursery and Rescue will request a zone change for their Oxford Centre property and address a local campaign against them.
OXFORD CENTRE - The Woodstock Kitten Nursery and Rescue is looking to set the record straight.
The nursery specializes in pregnant cats and kittens. Founder and President Cathy Black says their main goal is to get cats off the streets, get them healthy and find their forever homes.
"We want to bring them in, triage them and take them to the vet and make sure they are healthy before they go to a foster home. There are too many stories about kittens going to foster homes and passing diseases to other pets in the homes."
Black used to operate the nursery out of her basement in Woodstock, but recently moved to Oxford Centre so she can operate the nursery out of a separate building on her new property. Once all of the work is completed, the second building will have a veterinarian room, nursery neonatal room, five birthing/family rooms, isolation/triage rooms, cat adoption/social room, volunteer area, kitchen/prep room, and storage.
Volunteer Chantelle Stringle says the building will be more than just a nursery. She says it will also be used for educational purposes, adding they want to educate the Norwich community about the importance of spaying/neutering and what to do if you find a stray cat. Their Paws and Whiskers program will also operate out of this building, which encourages local groups to volunteer with the nursery.
The Woodstock Kitten Nursery and Rescue will be presenting a delegation at the next Norwich Township Council meeting in order to request a zone change for the new nursery building. As of right now, the entire property is zoned to R1. Black would like to keep the R1 zoning around her home on the property, but switch the rest of the property (including the portion with the nursery building) to Special Institutional.
However, there is someone within the Oxford Centre community who is against the nursery. Black says this person has been sending out letters and a petition against the project.
Volunteer Chantelle Stringle says these documents contain false information about the Woodstock Kitten Nursery and Rescue.
"There have been statements that we have an excessive amount of cats on the property, but they haven't once stopped to ask, see and understand that we actually run mostly out of foster. We have several great foster families that have families of kittens of ours. So we have a huge foster program that we rely heavily on."
Black says the Woodstock Kitten Nursery and Rescue currently has 50 cats and kittens in their care, but the majority of them are with foster families.
Stringle says another concern brought up is in regard to garbage and waste.
"We have outsourced a lot of great resources, whether it be an eco-friendly litter and we have a trash disposal that gets picked up instead of roadside collection. So we are doing everything in our power to minimize that."
The Woodstock Kitten Nursery and Rescue has started up its own petition with over 1,300 signatures of support as of this morning. You can view the petition online here.
All of these matters will be discussed during the Norwich Township Council meeting on Tuesday September 27th.