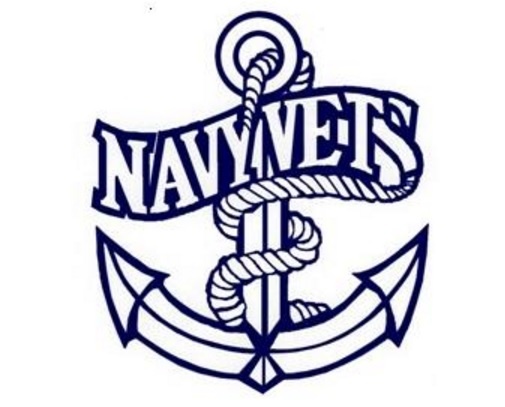 The Navy Vets fell to Tavistock in a close game last night at home and they'll head back on the road for Game 3 tomorrow night.
WOODSTOCK - The Navy Vets were edged by the Braves in Game 2, losing 3-2.
The Doherty Division semi-final series shifted to Woodstock last night after both teams played in Tavistock on Friday.
Tavistock forward Mitch McKay put two goals on the board early in the second period to take the lead after it remained scoreless in the first period.
However, Woodstock forward Max Racciot cut the lead to make it 2-1 late in the middle frame as they headed into the third period.
Navy Vets' center and captain Kyle Walker then tied it late in the third period. However, Drew Gerth scored with just under 30 seconds to give the Braves the win.
Goaltender Keaghan Brett made 26 saves in the loss, while Tavistock's goalie Carter Roth faced 52 shots.
The Braves now lead the series 2-0. Game 3 goes tomorrow night in Tavistock at 8:00 pm.
With files from Jim Taylor.