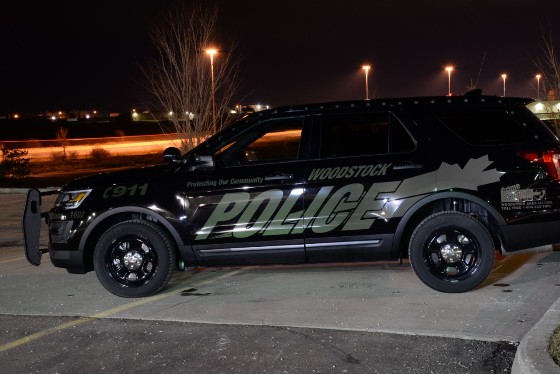 Police found two men holding tools, when they responded to a tripped alarm on Juliana Drive near Norwich Ave late last night.
WOODSTOCK - Police were called to a business on Juliana Drive near Norwich Ave last night after two thieves tripped the alarm.
While police were checking out the property, they noticed two men in the building holding tools. One of the suspects was able to get away on foot. Police did arrest a 37 year old man from Woodstock. He was arrested and charged with break and enter with intent to commit an indictable offence.
The Woodstock Police Service would like to encourage anyone having information about this investigation to contact the Woodstock Police Service at 519-537-2323 or Crime Stoppers at 1-800-222-TIPS (8477).