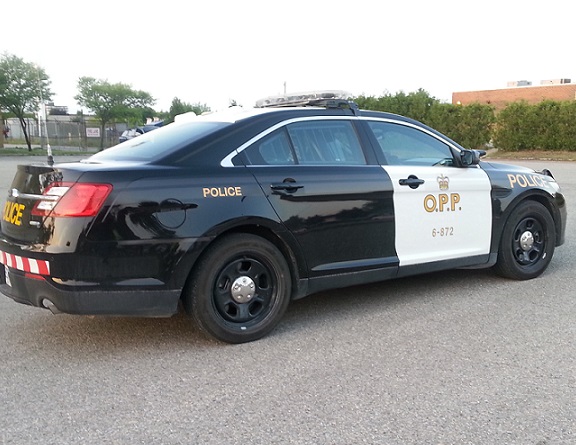 A 28-year-old man from Woodstock was involved in a single-vehicle crash in Caledonia on Friday. He was not hurt but he is now facing impaired driving charges.
CALEDONIA - A Woodstock man is now facing charges following a single-vehicle crash in Caledonia.
It happened on McKenzie Road late Friday morning and the Haldimand OPP say the driver was the only person in the vehicle at the time.
The 28-year-old was not hurt, but he has been charged with impaired driving and having a blood alcohol level over 80. His vehicle has been impounded for a week and his license has been suspended for 90 days.