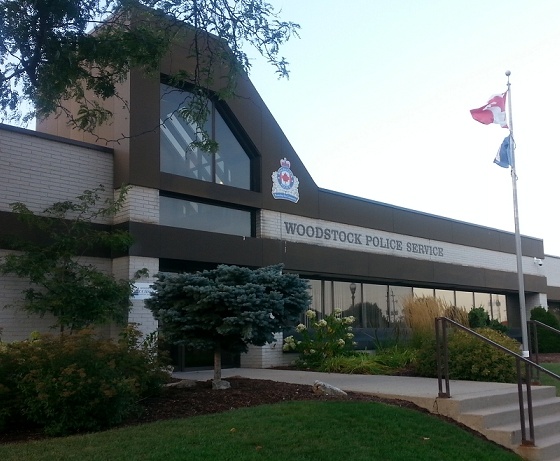 A Woodstock man has been charged with manslaughter after a murder on Tecumseh Street.
WOODSTOCK - A 24 year old man from Woodstock has been charged with Manslaughter.
Police allege Flavius Miron killed a 48 year old man yesterday on Tecumseh Street in Woodstock. Police were initially called yesterday around 3 p.m. EMS attempted to save the man's life to no avail.
The Woodstock Police Service Criminal Investigations Branch and Forensic Identification Unit are on scene and are still investigating the murder.
A post mortem is pending and the cause of death is yet to be determined. Miron will appear in Woodstock court for a Bail Hearing on Friday, July 15, 2016.
We will provide you with more information when it becomes available. Anyone with information on this crime is asked to contact Woodstock Police at 519-537-2323 or Crime Stoppers 421-TIPS (8477) or toll free at 1-800-222-TIPS (8477).