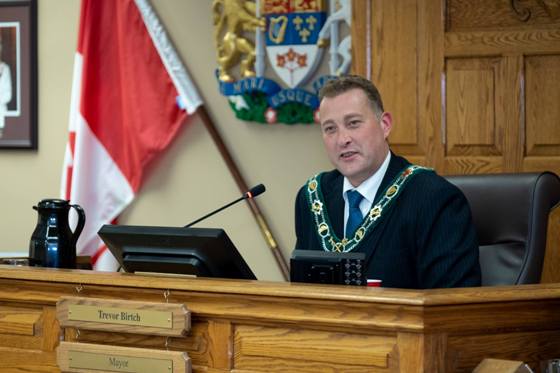 Mayor Trevor Birtch changed his profile picture today on his personal Facebook Page to indicate his support for the protest.
WOODSTOCK - Woodstock Mayor has shown his support the freedom convoy set to roll through Ontario tomorrow.
Trevor Birtch has a history of questioning the efficacy of vaccines and COVID-19 restrictions, speaking out on multiple occasions at both Woodstock City and Oxford County council meetings. This afternoon he changed the profile picture on his personal Facebook page to indicate his support for the protest. We have reached out to the Mayor for comment and will report back if he does.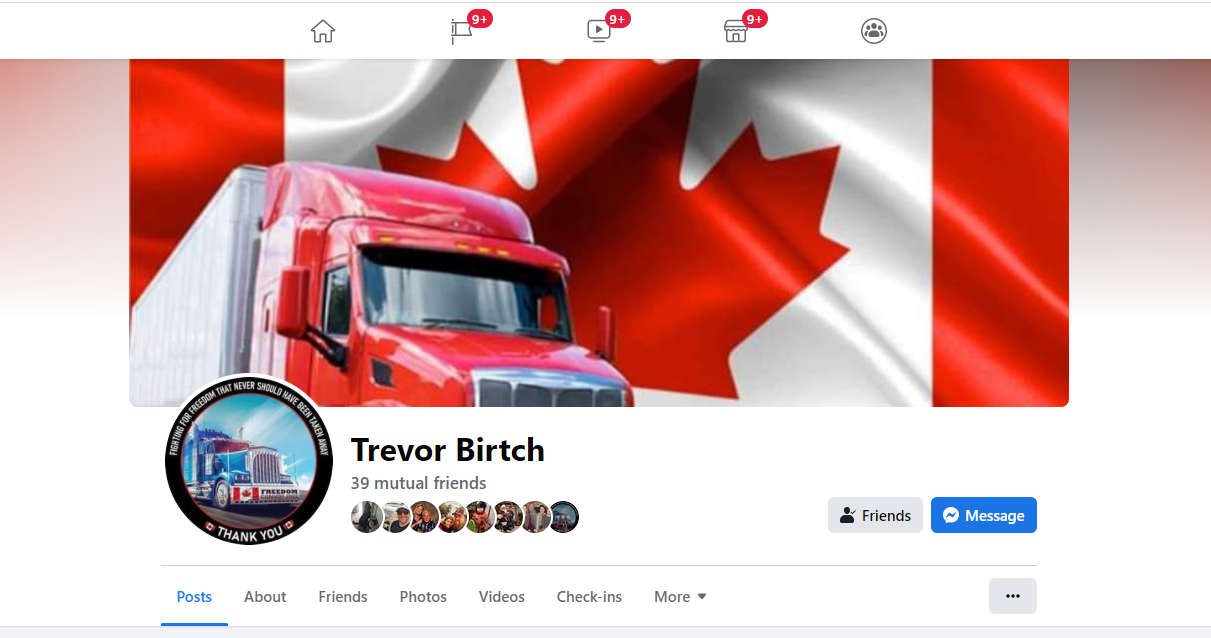 The convoy is expected to roll through Oxford County tomorrow afternoon. They will be laving London around noon.
The freedom convoy initially started out as a protest against the vaccine mandates for truck drivers to come into Canada from the United States. It has evolved and is now a protest over all of the COVID-19 restrictions currently in place.
Locally people online have stated they will be lining the overpasses in Woodstock, Ingersoll and Ayr to cheer on the truck drivers as they drive by. The convoy will be stopping at the Drumbo truck stop at 10 am to refuel and re-group before they head to K/W and then Toronto. The trucks will make a rolling stop in Drumbo in the afternoon as well.