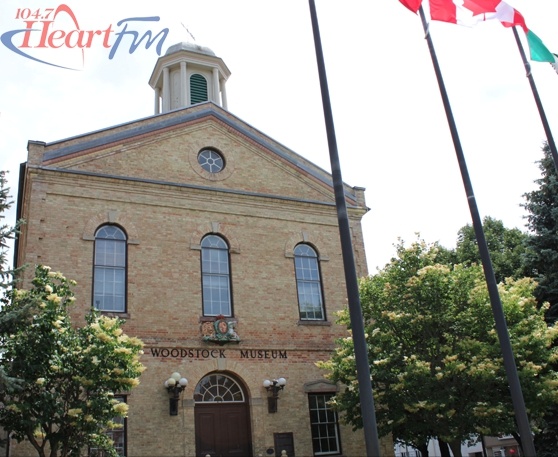 The Woodstock Museum has a lot of special events and exhibits planned for 2017.
WOODSTOCK - The Woodstock Museum will be a very busy place in 2017 as the country celebrates Canada's 150th birthday.
They will be bringing back their popular Escape Room on January 12th and that will run until February 11th.
Curator Karen Houston tells Heart FM they will also have a special travelling exhibit on Family Day, which falls on February 20th this year.
"That's looking at Canada's involvement in Vimy Ridge and basically the boys from here who died that kind of thing. It certainly ties into Canada's history 100 years ago rather than 150."
The Vimy Ridge exhibit will also be going to other museums in Oxford County throughout the year.
Houston says the annual Victoria Day Parade will also be ramped up this year.
"We're going to be sending out notices to schools to see if any of the kids are interested in participating in the parade much in the way that they did 50 years ago where they would decorate up their bike or their dog or themselves and they would go in the whole parade and walk the whole route."