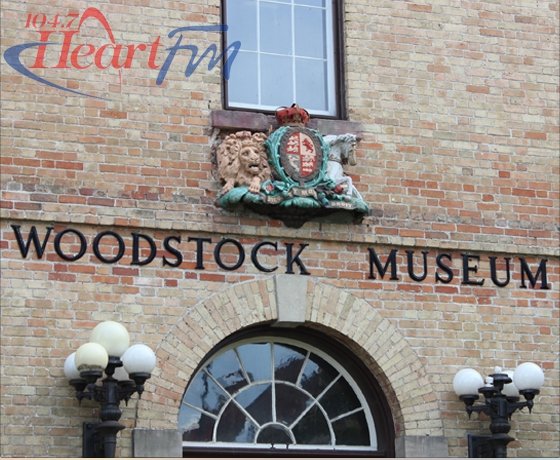 The Woodstock Museum has got you covered for the PA day on Friday with an Easter Themed camp.
WOODSTOCK - The Woodstock Museum is gearing up for another PA Day activity.
This coming Friday will have an Easter theme and the kid will about how chocolate bunnies became associated with Easter. Education officer Kerrie Gill says they will also be spending a lot of time learning about chickens and rabbits.
"It is a fun filled day of exciting things to do with Easter and bunnies and chocolate and rabbits and everything to do with the season. We are going to be checking out different breeds of rabbits and chickens. We have a special guest coming to show off some special breeds of chickens that we are going to be showcasing, some rare breeds of chickens. We will also have an out trip visit to the habitual chocolate shop on Dundas Street."
Gill says the museum offers similar programs during every PA day throughout the school year for kids between the ages of 5 and 12. This program runs from 8:30 am to 4:30 pm and you are asked to sign up your child beforehand. You can find more information online here.