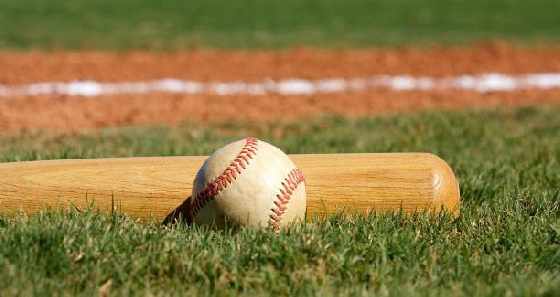 The Woodstock Nationals will host the London Angels at Tip O'Neil Field.
WOODSTOCK - The Woodstock Nationals are set to host the London Angels in their home opener.
Field Manager Ian Carson tells Heart FM the team has picked up some new players this season.
"The pitching is the main thing that we had lack of last year so we've picked up a couple more pitchers and hopefully that will get us over the top and help us get closer to the big prize."
Last year they managed to place fourth in the regular season, third in the playoffs and ended their season with a 500 record.
Today's big game is scheduled for 2pm at Tip O'Neil Field.