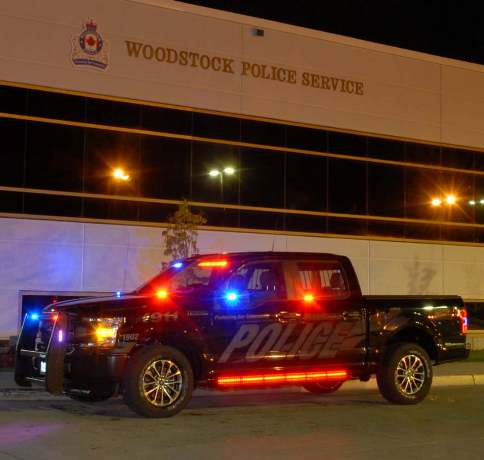 Briefs include a man with Crystal Meth and Fentanyl who decided to take a nap in a strangers vehicle on Nellis, attempted B&E on Finkle and a smashed windshield on Dundas.

WOODSTOCK - Woodstock Police arrested a 31 year old man from London on drug charges early Saturday morning.
Police were called to Nellis about an unwanted man sleeping in someone's vehicle.
Officers arrested the 31 year old, who was found to be in possession of crystal methamphetamine and fentanyl.
---
WOODSTOCK - A 33 year old Woodstock has been charged with mischief after police say he tried to break into a vacant apartment on Finkle Street.
Officers were called to the apartment on Saturday morning and arrested the man. He was also charged with unlawfully being at a dwelling and damaging property.
---
WOODSTOCK - Woodstock Police are investigating after someone tossed an unknown object at a vehicle parked on Dundas at Huron on Saturday night.
The object completely smashed the front windshield of the vehicle.
The Woodstock Police Service would like to encourage anyone having information about this investigation to contact the Woodstock Police Service at 519-537-2323 or Crime Stoppers at 1- 800-222-TIPS (8477).