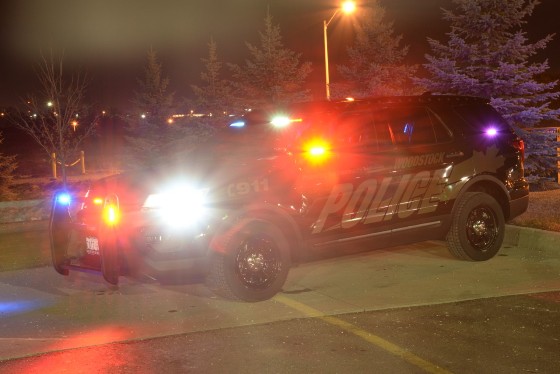 Briefs include impaired drivers and motor vehicle collisions in the Friendly City.
WOODSTOCK - Another busy weekend for the Woodstock Police who responded to 96 calls for service over the weekend.
Woodstock Police charged two men with impaired driving over the weekend after conducting R.I.D.E programs in the Friendly City.
A 27 year old man was charged after the MOBILE RIDE program caught the man speeding down Dundas Street after leaving Nutty's Bar and Billiard's early Saturday morning. Police followed the vehicle at which time an emergency stop was initiated. He was eventually arrested and charged with impaiored driving.
---
Woodstock Police responded to five motor vehicle collisions over the weekend. 2 of the crashes are considered fail to remain after the drivers took off. All of the collisions resulted in property damage only. No injuries were reported. Police remind driver's to slow down, pay attention to the road, obey all rules of the road and alter driving habits for weather and road conditions.