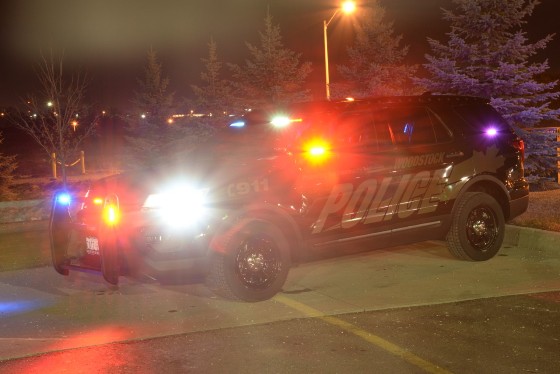 Briefs include COSTCO fraud, possible fentanyl overdose and two roll overs during the long weekend.
WOODSTOCK - Woodstock Police were called on Friday night after getting a report from a citizen about an online fraud.
Police say the victim thought they had made purchase from the COSTCO web site. It turns out it was a fraudulent website and the money they transferred was gone. Police say this is not a new scam and there are many fraudulent advertisements from places claiming to be COSTCO.
They recommend you to never take online surveys about products and do not provide your personal information or forward funds for samples.
If you have been a victim of this type of fraud contact the Police or report to the Canadian Anti-Fraud Centre 1-888-495-8501.
---
WOODSTOCK - On Friday night police responded to a possible fentanyl overdose in the Friendly City.
Normally police do not release any information on this type of incident, however they wanted to remind the public of the risks and dangers of this drug.
---
WOODSTOCK - Woodstock Police responded to two separate vehicle roll over's during the long weekend.
The first one happened on Sunday morning around 7:00 when a 25 year old man lost control of his vehicle on Dundas St and entered onto the ramp of the 401. The vehicle lost control and rolled onto its roof. The man was treated by EMS at the scene. He was charged by police and his car suffered about $5,000 in damage.
The second roll over happened on Sunday night when a 21 year old Innerkip man rolled his vehicle on Oxford Road 4 at the HWY 2 intersection. The man was charged with careless driving and his car suffered about $7,000 in damage.
---
WOODSTOCK - Woodstock Police say a 24 year old man and an 18 year old woman from Woodstock broke into a business on Dundas Street after climbing onto the roof.

An employee heard a commotion and when he went to investigate observed a pair of legs hanging into the business from the roof. The pair were charged with break and enter and will appear in court on June 27, 2017.