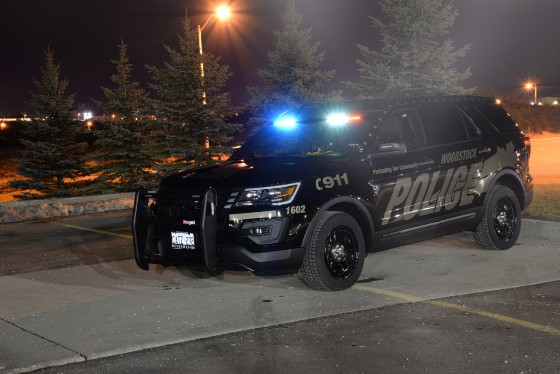 Briefs include a crash on Alberni Avenue and a John Deere tractor stolen on Commerce Way.
WOODSTOCK - Nobody was injured after a single vehicle crash on Alberni Avenue in Woodstock.
Police say a 46 year old man from East Zorra Tavistock lost control and ended up in the ditch on Friday night around 7. He was charged with careless driving and given a 3 day licence suspension for registered in the warning range on the roadside screening test. The vehicle sustained about $10,000 in damage.
---
Woodstock Police are investigating after a tractor was stolen from Commerce Way in the City of Woodstock.
The tractor is a small John Deere with an open cabin and model 1026. It had a Snow King Snow blower attached to the back and a standard bucket on the front. The tractor is equipped with a roll bar with an LED light bar, and 2 LED light pods on the back. A snow plow blade was stolen as well.
Police believe the tractor was loaded onto a trailer and stolen sometime on Friday evening between 4:30 and 9:30 pm.