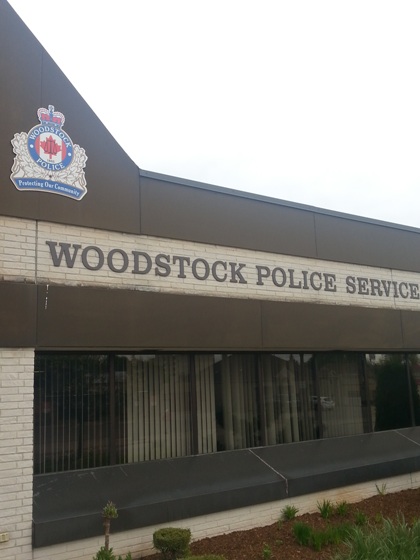 Oraclepoll Research will be calling Woodstock residents and business owners at random over the next 10 days, looking for input for the next Woodstock Police Service Strategic Plan.
WOODSTOCK - If you live or own a business in Woodstock, you might get a call from Oraclepoll Research sometime over the next few days.
The Woodstock Police Service is teaming up with the research company for a telephone survey starting today.
All of the participants will be called at random over the next 10 days and they will be asked to complete a 7 to 10 minute survey. Chief Daryl Longworth says the Woodstock Police Service will use all of the feedback they receive to help create their next Strategic Plan.
"I would encourage everyone to take the time to participate in this process. We will rely heavily on the results of this survey when developing our strategic planning for how we can best serve this growing, vibrant and diverse community into the future."
Those who don't get the phone call but would like to provide input can fill out an online survey on the Woodstock Police Service website.